Events in Marbella managed by ONE Events
Corporate Events in Marbella, Event planning, event catering, event planner based in Marbella in the Costa del Sol Spain servicing all areas with catering and decoration for all your special events.

Experienced event coordinators based in Marbella, Spain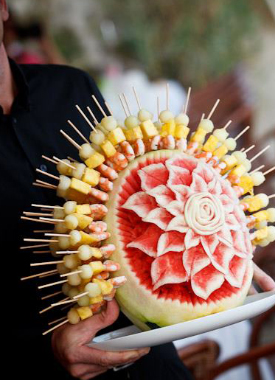 Welcome to Events in Marbella. We are leaders in event planning services offered to the entire Costa del Sol. Based in Marbella, we offer the complete range of services for your event including but not limited to:
Event planning (with a dedicated event planner)
Event organising & designing
Event venue selection
Event decorating and accessorising
Providing equipment for your event
Providing staff for your event
Organising transportation to and from your event
much much more...
Past Events in Marbella
Below you will find a list of only a few of the events that we have organised and catered for in Marbella over the past years. Click on each event below for further inforamtion about the event planner services involved.
We will have every aspect of your event covered with the utmost professionalism and courtesy to both you and your guests. As we have been planning and managing events in Marbella for many years, we have very close relationships with all the venues, suppliers and contacts you will need to ensure your event is a success. We welcome you to our website and invite you to browse through a sample of the special events that we have planned in Marbella in the past, but we can cater to your every need no matter how big or small your event, so we urge you to contact us and tell us how we can help you with your event.